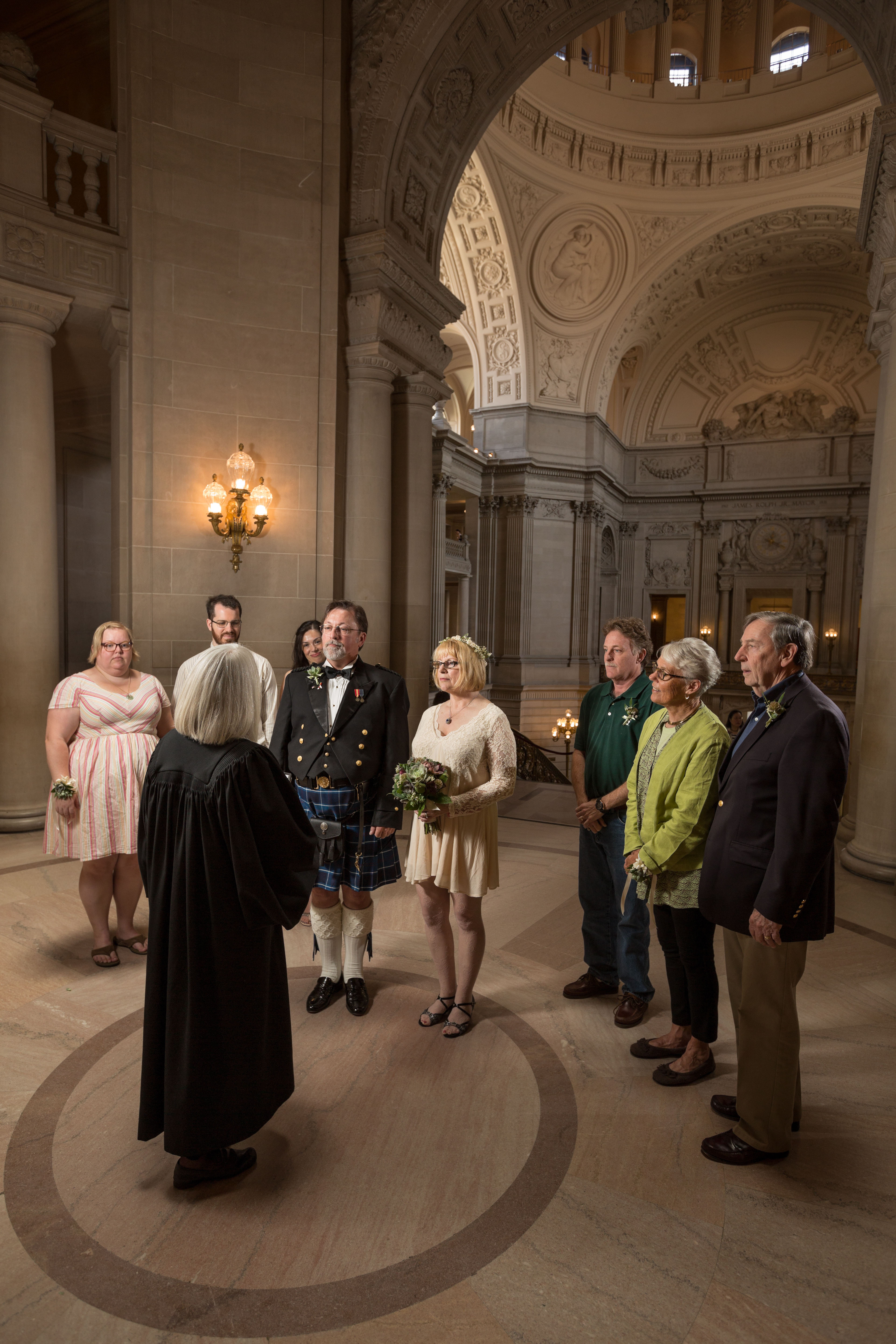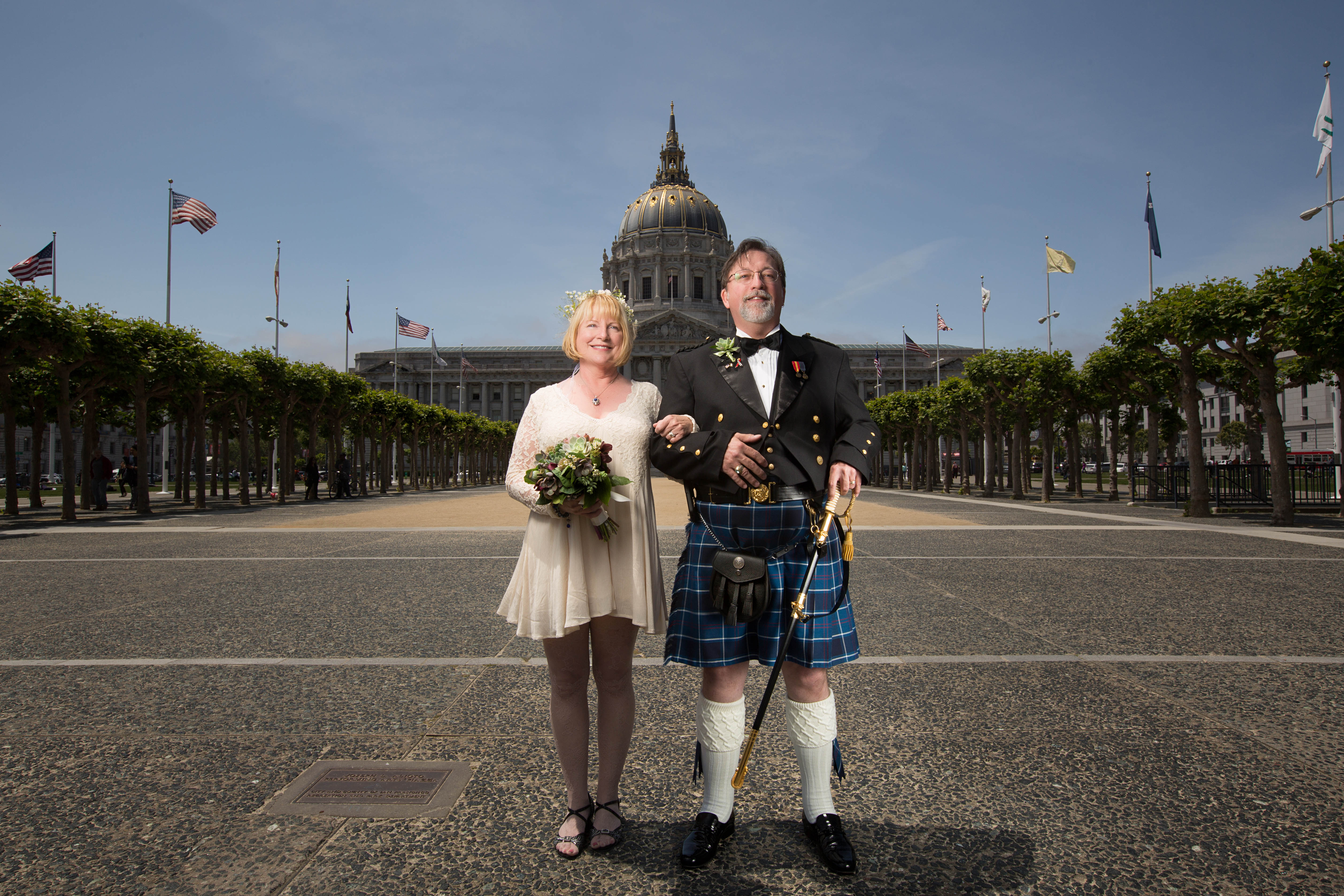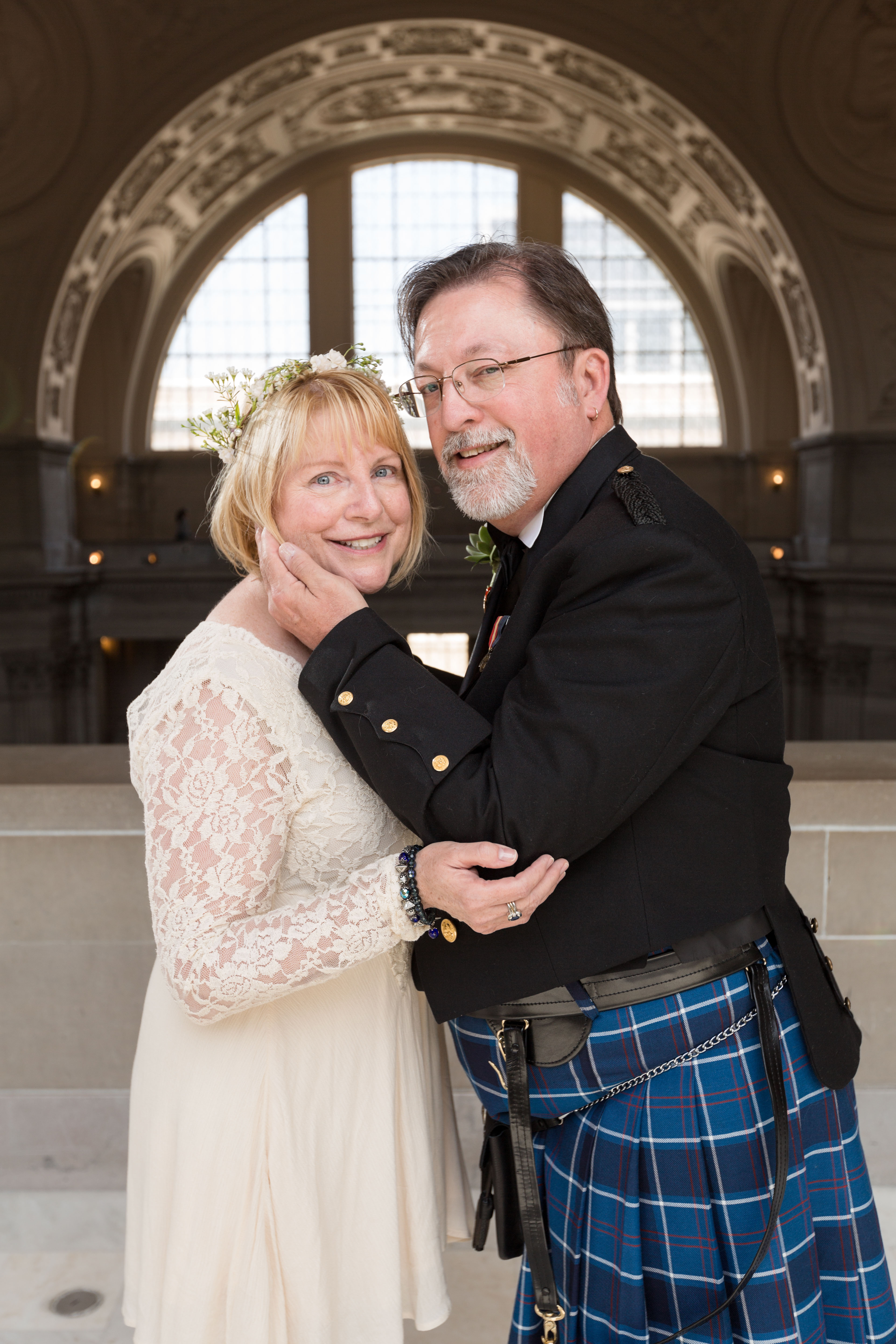 Gretchen and I were married on May 12th, 2016, at San Francisco City Hall. This page has links to photo albums from the wedding and our honeymoon in Scotland, all saved on Google Photos.
The Wedding!
Thursday, May 12th, 2016
Our most profound gratitude to Sasha for his exceptional photography! He played a major role in making our day as special as it was, and we recommend him heartily! See his work (…and contact him if you want his services…) at his site:

http://sashaphotography.com/gretchen-james, password "g051216j".
Honeymoon - Day 1
(…actually, a day and a half to get to Scotland…!)
Saturday and Sunday, May 14th and 15th, 2016
Honeymoon - Day 2 - Monday, May 16th, 2016
Honeymoon - Day 3 - Tuesday, May 17th, 2016
Honeymoon - Day 6 - Friday, May 20th, 2016
Honeymoon - Day 7 - Saturday, May 21st, 2016
Honeymoon - Day 8 - Sunday, May 22nd, 2016
Honeymoon - Day 9 - Monday, May 24th, 2016
Honeymoon - Day 10 - Tuesday, May 25th, 2016
Honeymoon - Day 11 - Wednesday, May 26th, 2016
Honeymoon - Day 12 - Thursday, May 27th, 2016
Honeymoon - Day 13 - Friday, May 28th, 2016
Honeymoon - Day 14 - Saturday, May 29th, 2016